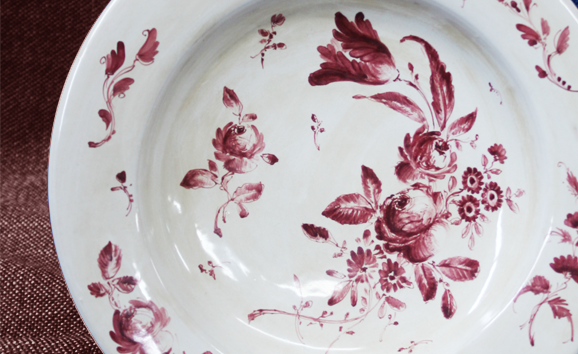 Decorating ceramics
The course in decorating ceramics is open to all those who love to decorate objects, personalising them by using classical, modern and personal motifs.
The programme starts with the presentation of the technique on Majolica and continues with in-depth studies of various methods and decorative styles. This course is an original and fun way to discover and strengthen creativity and dexterity, while getting to know the history and artistic heritage of Pesaro and its traditional crafts.
The course is open to students of all levels and one can join at any moment.
Classes are held weekly.