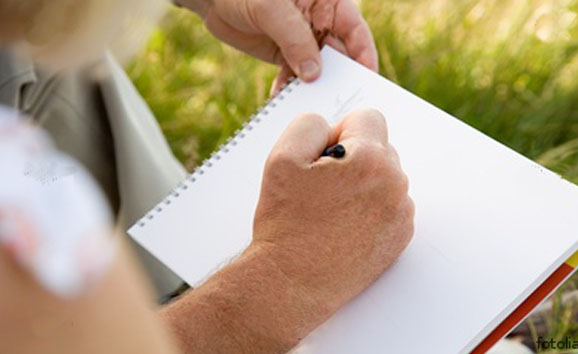 Drawing
The drawing course is perfect for all those who have always wanted to draw well but do not have the basics of drawing and would like to learn them, and also for those who wish to perfect their drawing technique.
In the course the basic notions of drawing will be taught, such as:
composition, drawing technique, drawing from real life.
This is a fun, light-hearted course, offering all the basic elements of drawing and the confidence necessary to then continue on your own.
The course is open to students of all levels and one can join at any moment.
Classes are held weekly.
Monday – Wednesday – Friday
Monday – Tuesday – Wednesday