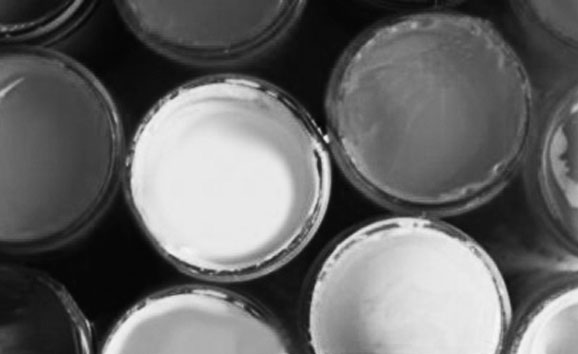 Painting techniques
Painting techniques cover a variety of techniques such as:
pastels, watercolours, ordinary or watercolour pencils, graphite, soft pastels and other techniques on card.Students will also use the same techniques on canvas as well as card.
The course is open to students of all levels and one can join at any moment.
Classes are held weekly.